Permanent link to this article: http://www.rallyeast.ca/?p=541
The Ledwidge Lookoff Rally is back for 2014 and bigger than ever!
This year will include THREE free spectator stages at the Conrad Brothers Quarry in Dartmouth on Saturday, August 23rd! Rally right in your back yard! These stages were super fast and fun last year with great viewing positions for spectators to see the entire 3km stage from one location! You can find information on spectating on the Lookoff Rally site!

After that the rally moves on to the Noel shore where competitors will tackle another 12 full rally stages totalling 117 kilometres! 

Volunteers are always needed and you can find information on helping out in the Workers section of the Lookoff Rally Website. A volunteers registration form is available on the website or you can contact Ron McKenzie at rmckenzie@lookoffrally.com

Rally in our region keeps getting better and this will be the biggest event held in our region in over 20 years! Come on out and be a part of the fun!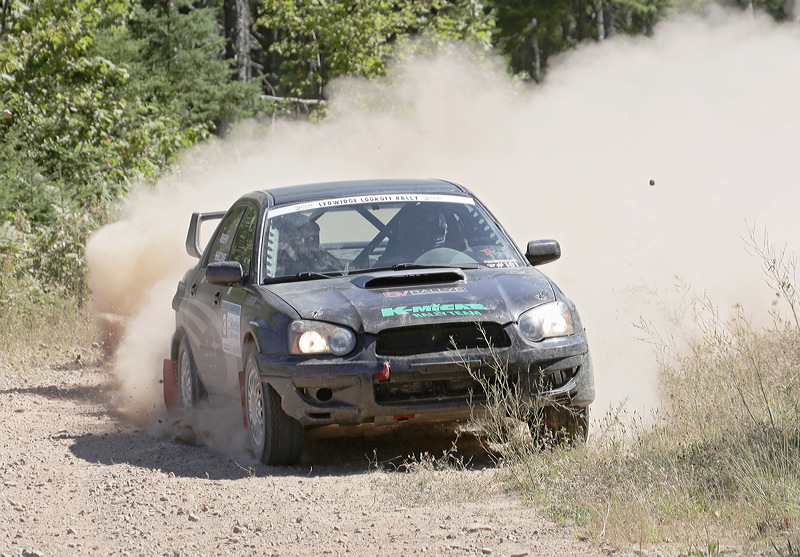 Permanent link to this article: http://www.rallyeast.ca/?p=533
Permanent link to this article: http://www.rallyeast.ca/?p=528
Permanent link to this article: http://www.rallyeast.ca/?p=524
Permanent link to this article: http://www.rallyeast.ca/?p=518
Permanent link to this article: http://www.rallyeast.ca/?p=511
Permanent link to this article: http://www.rallyeast.ca/?p=509
Permanent link to this article: http://www.rallyeast.ca/?p=503
Permanent link to this article: http://www.rallyeast.ca/?p=501
Permanent link to this article: http://www.rallyeast.ca/?p=498